Tips for Choosing the Best PPE Safety Glasses, Goggles, and Eyewear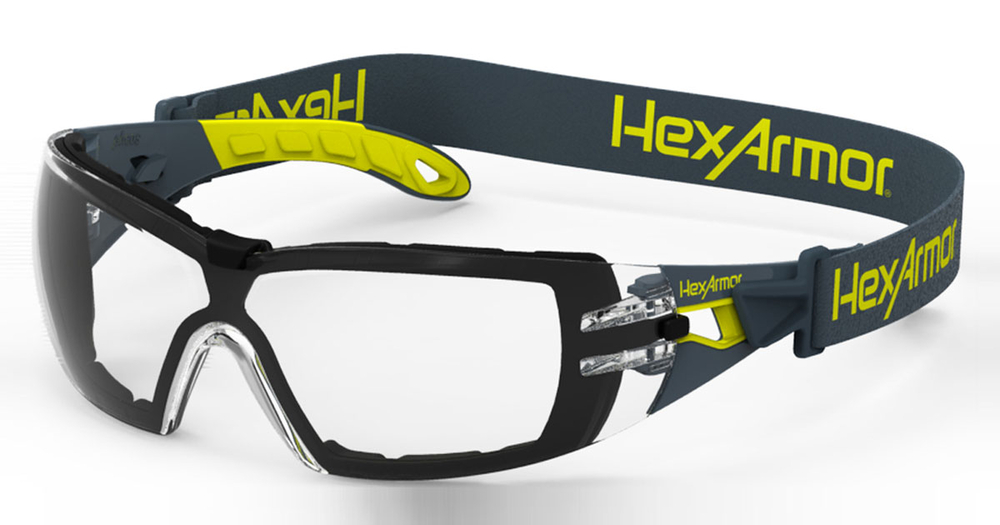 Every year, more than 300,000 people go to the emergency room for workplace eye injuries. Of those injuries, roughly 1,250 take place in hospitality professions and another 1,800 in healthcare; however, 40% of on-the-job eye injuries occur in mining, construction, and manufacturing jobs. In fact, the CDC states that over 2,000 job-related eye injuries occur each and every day.
Many on-the-job eye injuries are minor, resulting in no more than a day or two of lost work, at most. That said, there are always exceptions to the rule; it is not worth taking the risk. Up to 90% of workplace eye injuries are preventable with protective eyewear.
Read on to learn the basics about choosing the best safety eyewear to protect your number-one asset: your eyes.
How Do Eye Injuries Occur at Work?
In order to choose the right safety eyewear for your job, you need to understand the potential risks to your vision. The majority of eye injuries result from small objects or particles striking or scraping the eye. This includes things like dust, slivers of metal, and wood chips that are ejected from tools or blown by the wind.
Large objects striking the face can also cause blunt-force trauma and eye injury.
A more serious version of this is penetration by nails, staples, or slivers of metal or wood that enter the eye, resulting in a more significant injury or permanent vision loss.
Other potential causes of eye injury on the job include chemical and thermal burns, as well as transmission of eye diseases. Industrial-strength cleaning products and other chemicals can cause burns to the eye and exposure to blood splashes and airborne droplets can transmit eye disease.
What to Look for in Safety Eyewear (Tips)
Sunglasses protect your eyes from ultraviolet rays, but their benefits do not go much further. Safety eyewear is specifically designed to protect both the internal and external structures of the eye and should meet certain standards.
You need to consider the types of hazards you will be exposed to. For example, if you work in an area with a lot of dust and flying objects or particles, you will need safety glasses that have side protection. When working with chemicals and other hazardous substances, it is best to wear goggles. If you work near hazardous radiation (such as lasers or welding), you may need special-purpose safety glasses or goggles.
Here are some important things to consider when shopping for safety eyewear:
Workers should wear safety eyewear whenever there is a chance of injury. The safest way to interpret this advice is to wear safety eyewear every time you are on the job.
Recommended Products for Eye Protection
Here are our top recommendations for the best products for on-site eye protection:
Top Safety Eyewear Products by Category
Safety Glasses and Shields
Safety Eyewear Accessories
Eyewear Cleaning Solutions
Your safety eyewear will only perform at its peak if you keep it cleaned and maintained. Here are some of the top products on the market for cleaning your safety eyewear:
A Final Word on Eye Safety Equipment
Keep in mind that different types of eyewear may be recommended for different situations. Take what you have learned here and use it to select the best eyewear for your job in all of its varying conditions.
40% of on-the-job eye injuries occur in mining, construction, and manufacturing jobs. 90% of these are preventable with protective eyewear.