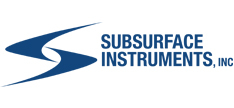 SubSurface Instruments is a leader in pipe & cable location. Products include Magnetic Locators, PVC Pipe Locators & Detectors, Cable locators & more! SSI features a vast line of professional underground and underwater locator products for every need including surveying, construction, ordnance removal, excavation and exploration.
Learn how to locate along a fence line.
Using the zero function on an ML-3S to eliminate ambient magnetics.