Introducing the Newest Innovation in Supplier Support Services.
Baseline Equipment Company is incorporating the QR code on select items. The QR or quick response code is a form of barcode that can contain virtually any type of data: A web address, picture, PDF or contact information. Baseline Equipment Company will be printing these codes on specific products that have parts schematics available on the product pages on our website.
What does this mean to you? The QR Code in conjunction with our new mobile platform will allow our customers to scan a code in the field from their mobile device and automatically be directed to the specific products page where they can reorder the product, access the parts schematic or call their sales consultant to order the parts they need to repair their equipment. All with the touch of a button.
We believe that this tool, combined with our quick shipping time on the parts we offer, will not only allow our customers to keep equipment operating in the field longer but decrease downtime by eliminating steps in the process of ordering. Time is money, so let Baseline Equipment Company Save you Time and Money today.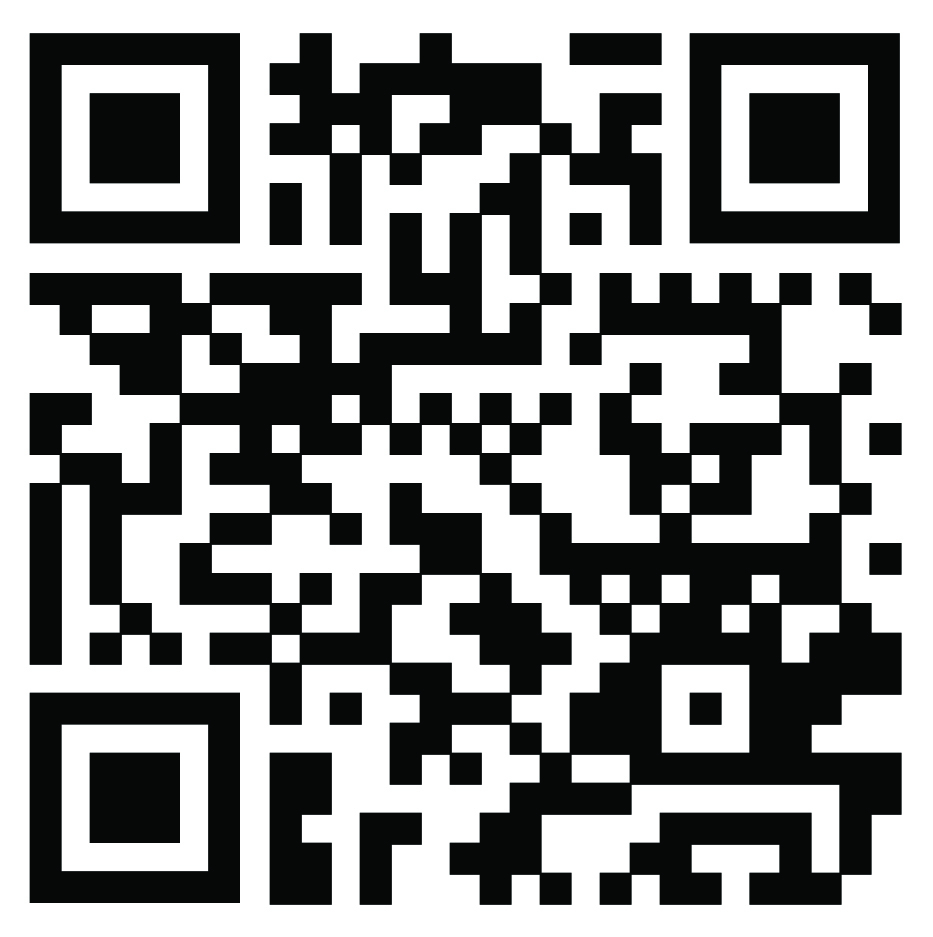 www.baselineequipment.com
Scan the above code with any QR code scanner. (Available in your app store, usually free of charge)